Got a question for the Division Director
Vice Director
or
Section Managers?
Click on the red ball below and you will be
taken to a form that you can ask
your questions of these people.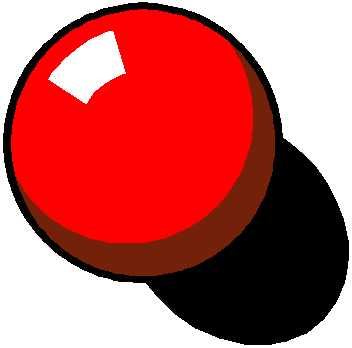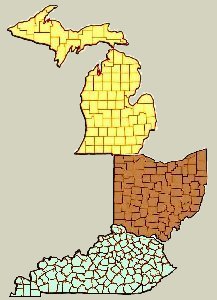 Great Lakes Division
Serving Radio Amateurs in the Michigan, Ohio and Kentucky Sections

From time to time there will be surveys posted on this page for you to comment on. We appreciate and value your comments and time that you have taken in the past. We hope that you continue to support not only our surveys, but also the Great Lakes Division and all other supporting entities that make our Division strong, healthy and alive.
Directors Survey 01/31/2011 Closed View Results
ARRL / Red Cross Background Checks Closed View Results
Directors Survey 10/15/2010 Closed View Results